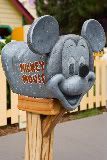 5 A Day Mail Campaign details
here
.
Here are the 5 companies we are writing today:
1.
Lysol
2.
Ore Ida
3.
Cheeze-It
4.
Tostino's Pizza Rolls
5.
All Laundry Detergent
Here's what I got in the mail today: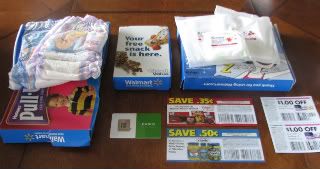 I got a 35c off any Duncan Hines product and 50c off any Vlassic product.
See all available Walmart samples
here
.
I also got a $10 GC to Publix from a rebate that has since expired. I will take $10 from the grocery budget on Thursday and add to the Disney fund.