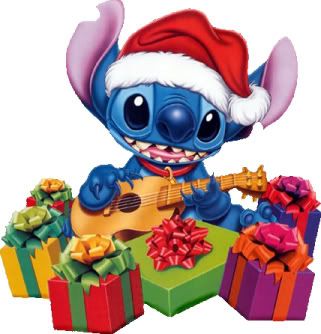 I am really trying to scale back on Christmas this year. Last year I spent about $400 on toys for the kids that they barely play with. Now that we are trying to make our Disney trip a yearly ordeal, I want to save money where we can. So this year, we are having an Amazon Christmas!
One of the greatest ways I am earning gift cards to Amazon is by using
Swagbucks
. I've already snagged
Toy Story Mania
and
Wii Sports Resorts
for free. Now I will just stockpile money in my Amazon account in preparation for their holiday sales. Last year, starting right after Thanksgiving, Amazon had amazing sales on toys and games. I got so many great deals from there. This year, I want all of their Christmas to come from there and be free!
So here is how I am doing it... And you can do it too!
Swagbucks
is a search engine that rewards you Swagbucks when you use it. You randomly win anywhere from 1 to 5 Swagbucks. 45
Swagbucks
equals a $5 gift card to Amazon. (There are other prizes, including cash and gear, but Amazon.com is my favorite and by far the best deal.) You get 3
Swagbucks
automatically when you sign up.
It originally took me about 10 days to earn a $5 Amazon gift card. But here's something neat... for each person you refer, you earn what they earn! When you follow
this link
and sign up under me, when you win $1, I win $1! (And you will win $1 each time someone signs up under you and wins). I am now winning enough Swagbucks to get a $5 Amazon gift card every day! This is going to make for a lot of great, cheap Christmas presents. Thanks everyone for following my links!
See all the ways to earn extra cash
here
.